INTERIOR DESIGN IN COTE D'AZUR
Julie Kilgallon Interior Designs offer a full residential service assisting clients who have invested along the Cote d'Azur in the South of France.
We listen and create practical, affordable solutions for clients with varying budgets for a wide range of client briefs which span small refurbishment projects to complete new builds in and around the Cote d'Azur.
We deliver on budget, on time, every time and make using an interior designer not only a cost effective but a pleasurable experience.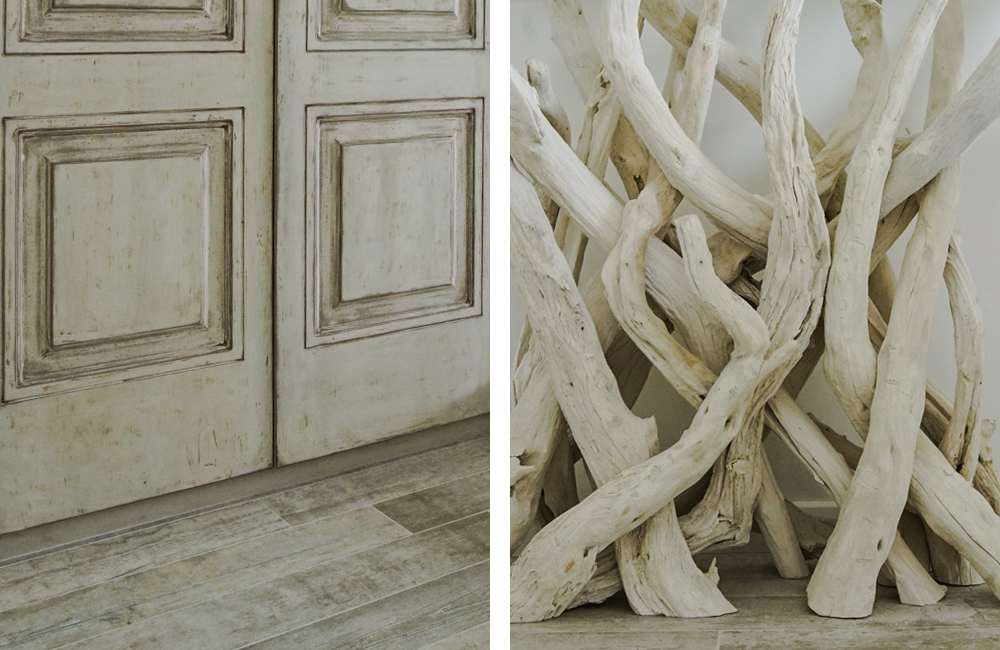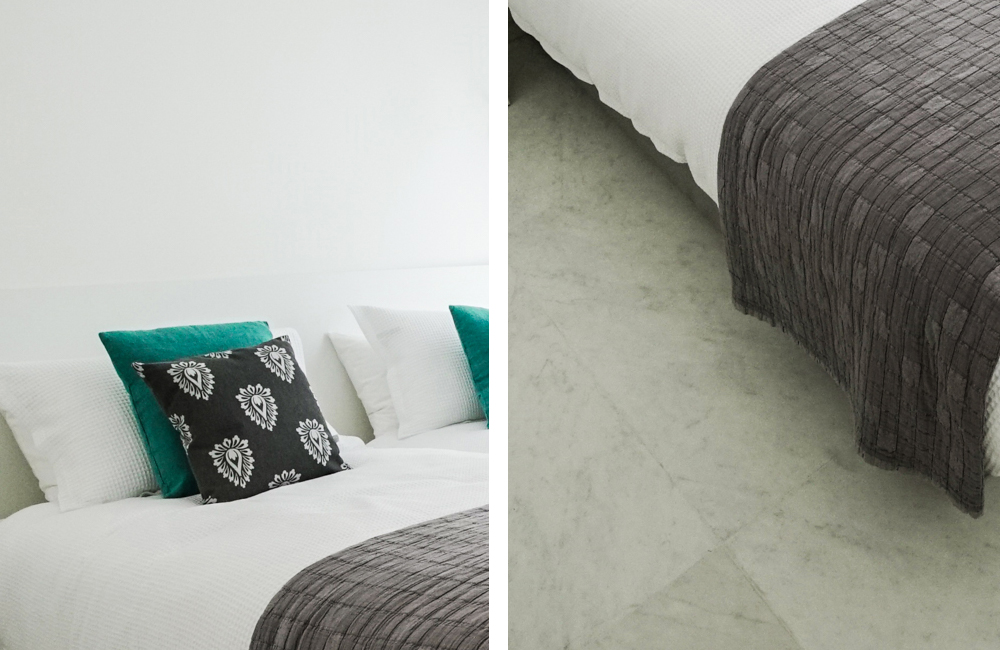 Superior Interior Design In the South of France
No matter where you live we consult you at every stage of the design and delivery phases providing you with peace of mind and full budgetary control.
With decades of experience managing and meeting the many challenges that collaborating with developers, architects, sub-contractors and builders bring, we are your on-site expert who helps ensure the right selection of architectural details and finishes are made and that space planning is fully optimised.
Ever since I started working with Julie I felt that something was really taken out of my hands and looked after the way I would normally look after my own stuff.

Ingrid Maitimo

Holland
Not only do we recommend Julie to our clients, we also commission her to work in the apartment when're we live.

Clayton Haste

MD Cannes Property Sales, France
The difference you have made to my apartment has been quiet amazing!

Imelda Balmores

Philippines
The tradesmen Julie brought onto the project were all very professional, and the workmanship excellent throughout.

Colin Boyle

UK
Interior or exterior, Julie delivers great results and takes the extra initiative to ensure client satisfaction!

Kelly Haynes

UAE
We are delighted with the outcome both in terms of the remodel and the furniture chosen.

Alan J Oakes

Publisher - USA